Welcome to Stahl Motor Cars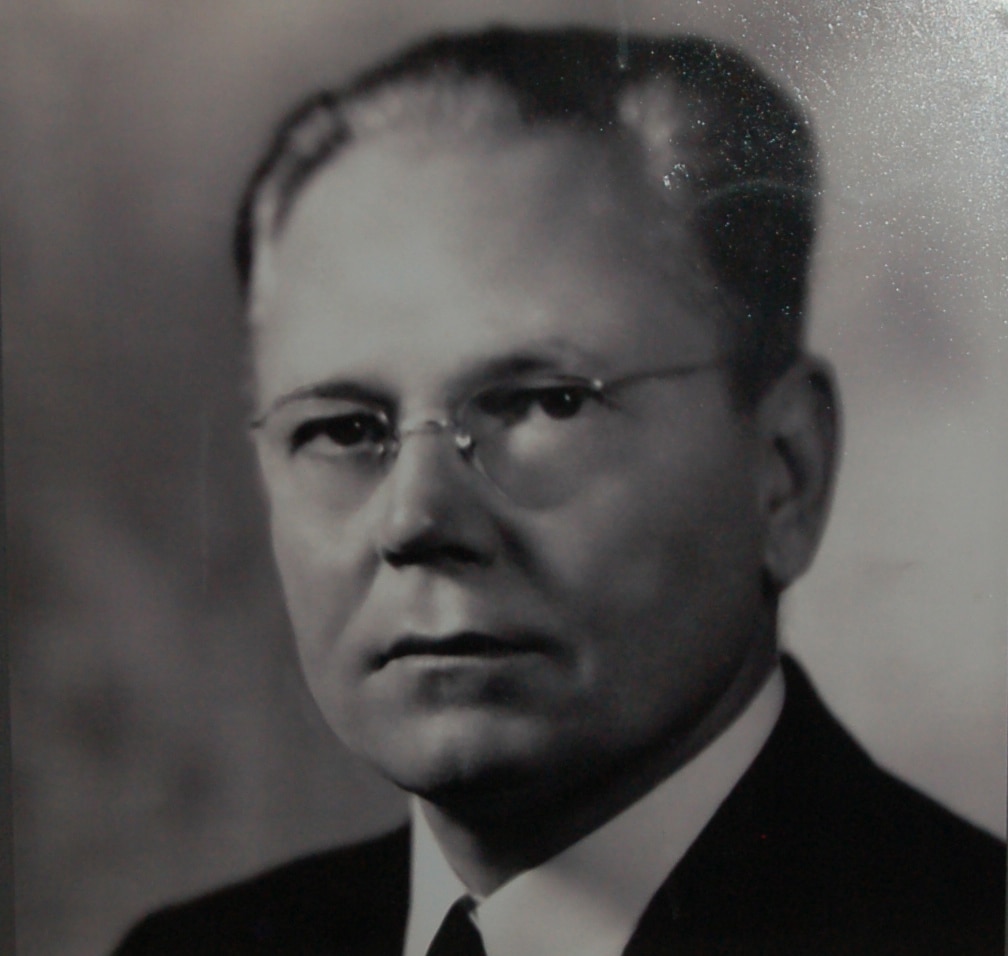 Stahl Motor Company has been family owned and operated since 1928 when William Stahl started going door to door selling Packard's with his trademarked opening line of "Ask The Man Who Owns One™".  In 1957 they started selling Mercedes-Benz vehicles and have the distinction of being the oldest Mercedes-Benz dealership in the United States.  
With a commitment to exceptional customer service and treating employees and customers as family, the Stahl family added another location, Stahl Motor Cars, as a way to serve more people on the Central Coast.  The goal, a quality pre-owned and service center that sells and affordably services virtually all makes and models, with a specialty in older Mercedes-Benz models. 
 Stahl Motor Cars makes it easy to schedule a service appointment, browse our inventory, request more information or take a test drive around the Monterey Bay.
     Great Location
Stahl Motor Cars is just a short drive from:
Marina
(7 Miles)

Castroville
(14 Miles)

Salinas
(22 Miles)

Aptos
(32 Miles
)

Hollister
(40 Miles)
Gilroy
(41 Miles
)
Santa Cruz
(43 Miles)
San Jose
(72 Miles)
San Francisco
(119 Miles)
Fresno
(155 Miles)
&
San Luis Obispo
(144 Miles)
We look forward to serving you!